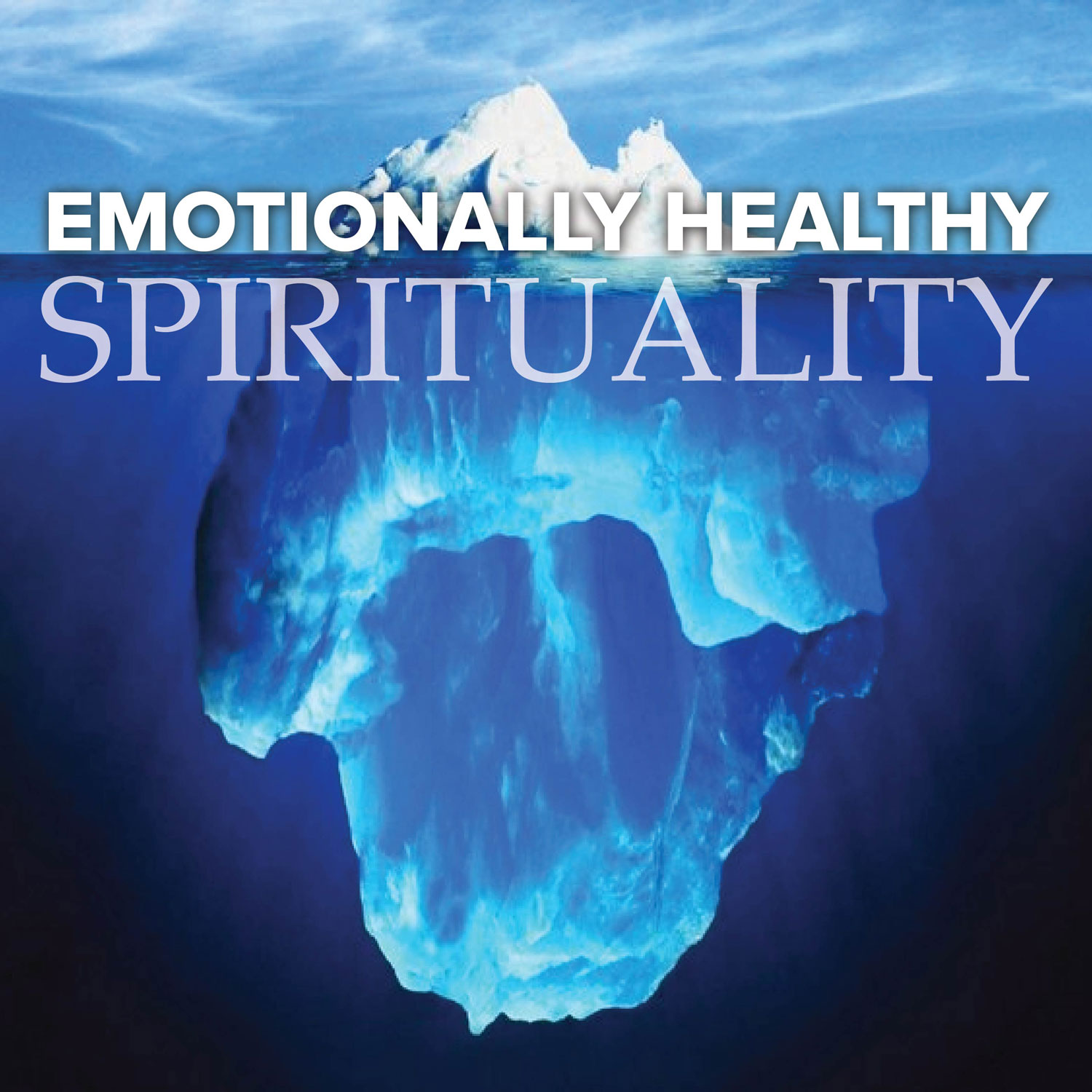 Going Back in Order to Go Forward
January 17, 2021
A quick online search for the meaning of the word "inheritance" provides us with these definitions:
  something that is or may be inherited; the act of inheriting property; the reception    of genetic qualities by transmission from parent to offspring; and the acquisition      of a possession, condition, or trait from past generations.
Looking back at my own history, one trait I inherited from the Voigt family is a strong work ethic. My dad and my grandfather both taught and modeled for me the value of being diligent, industrious, and productive. They communicated the value and importance of hard work, and they showed me what it looked like to be a hard worker.
Many of us, when we think of inheritance, think in positive terms. But not all that is passed from one generation to the next is necessarily beneficial!  It requires no intentionality on our part to pass on our deficiencies, shortcomings, and defects. In fact, without intentionality, we will most certainly transmit to those who follow in our footsteps, the shackles of unhealth that go unchecked and untended in our own lives.
This week, as we continue in our study, Emotionally Healthy Spirituality, we're looking at the impact that our past has on us, and on future generations. As both a father and a grandfather, I want to make sure that I am doing all that I can to leave a healthy legacy for my kids and granddaughter. I believe you want the same for your family. But doing so requires us to do some work – both emotional and spiritual work.
I invite you to join us this Sunday as we look at what God's Word has to say about breaking free from the bonds and burdens of the unhealthy junk in our past, and moving into all the good He has planned for us. We're committed to getting healthier, in every area of our lives. Will you join us for the journey?