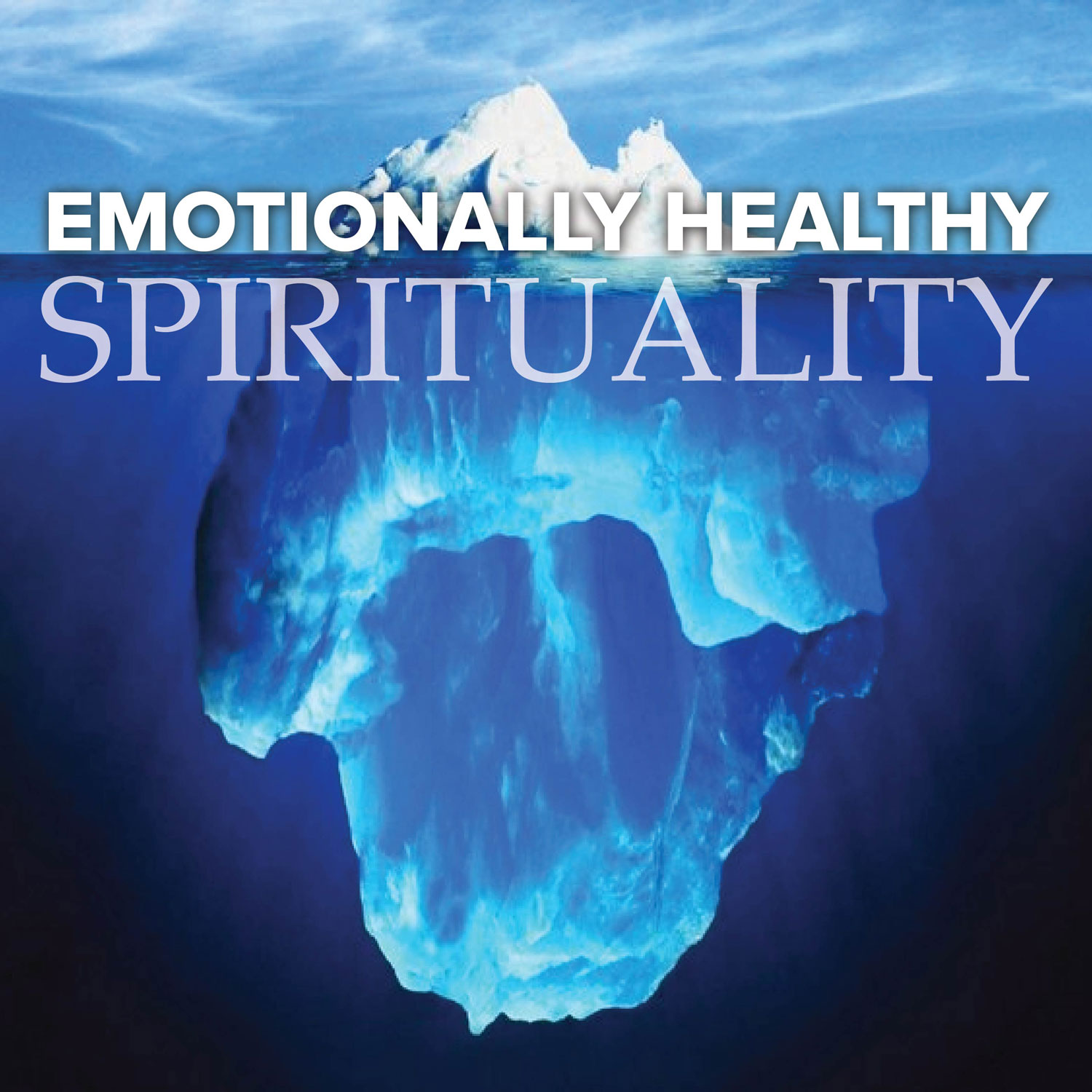 Journey Through the Wall
January 24, 2021
Will all the control freaks in the room raise their hands? Don't worry…I can't see you. But I know you're out there! If the worldwide pandemic has taught us anything, it's that control is an illusion; and though we want it, we don't have it! Of course, there are some things you can control; but the reality is that life is unpredictable and perfection is impossible.
This week, as we continue in our Emotionally Healthy Spirituality series, we're looking at the issues of power and control and how we are impacted by our desire for them. Sooner or later, in one area or another, you will come face to face with your own limitations, your own inability, and you will be stuck. What happens then? Ever been there? Perhaps you're there now. And if not, then just wait…your turn is coming.
We believe there is nothing more important than your spiritual growth. We also believe that you can't be spiritually healthy without being emotionally healthy. I invite you to join us as we journey together toward greater emotional and spiritual health. Our service is livestreamed on Sunday mornings at 11 am. You'll find us on Facebook, YouTube, or by clicking the livestream link on our website. You'll find it under the Resources tab.
We're focused on growing and getting healthier this year and we'd love for you to join us.  Don't stay stuck! Let's move forward together!