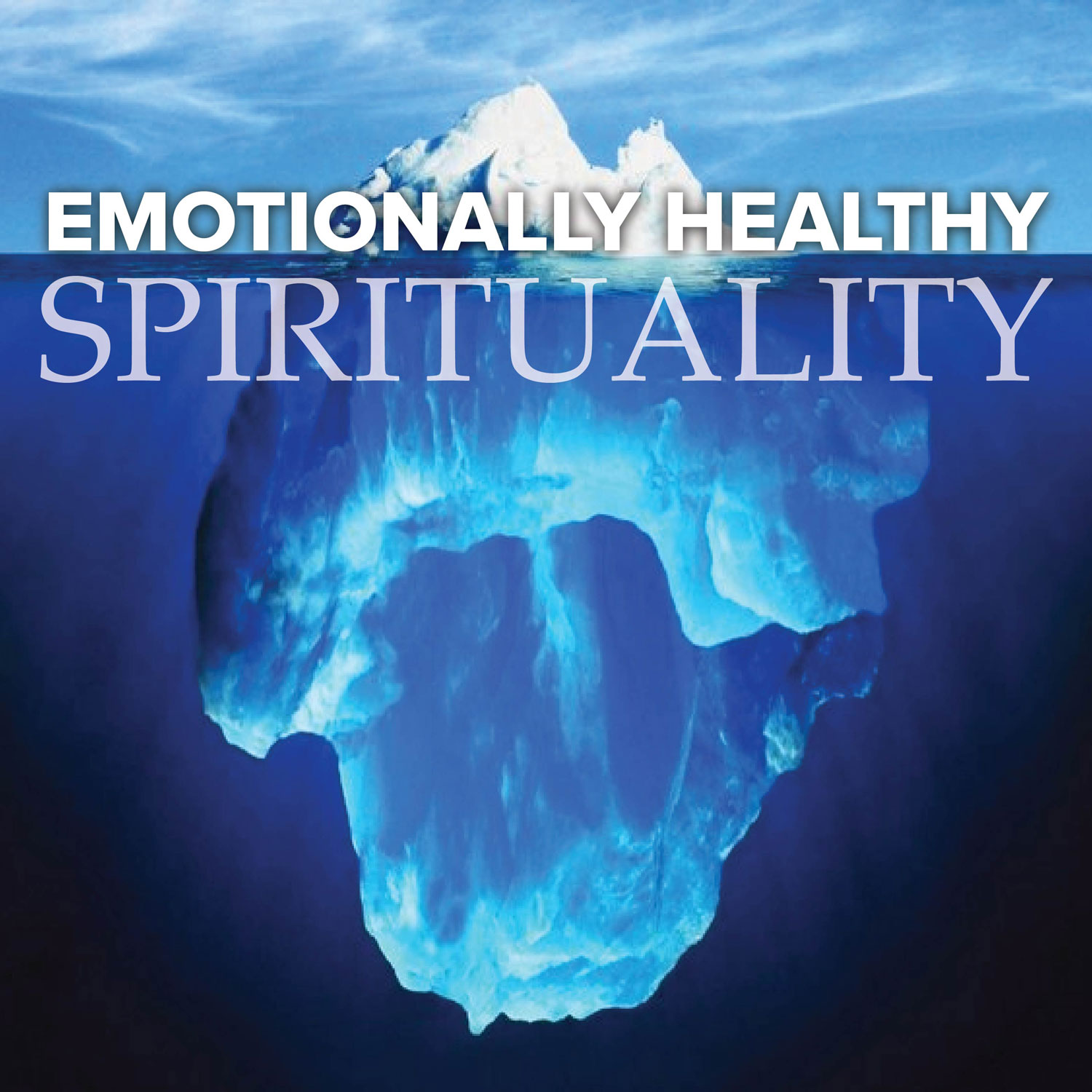 Enlarge Your Soul Through Grief and Loss
January 31, 2021
In a culture that is hyper-focused on acceptance, achievement, and success, there is precious little room for loss and grief. No one puts their failures on a resume. We put our best foot forward and slap a smile on our faces, regardless of what's going on beneath the surface. And yet, without loss, brokenness, and struggle, all that holds meaning for us would be worthless. It is the cost that makes something…anything…worthwhile.
Author J.K. Rowling was once on the verge of homelessness as an unemployed single mother.
Michael Jordan missed more than 9,000 shots in his basketball career. Steven Spielberg was rejected from the college of his choice three times.The truth is that our world is broken, loss touches all of us in a myriad of ways, and struggle is a constant part of life on our planet.
So why do we resist dealing honestly with our pain, when doing so would only help us grow? Why do we sweep it all under the rug and pretend like the hard things aren't there?
This week, as we continue in our study, Emotionally Healthy Spirituality, we'll be looking at the role that grief and loss play in our journey toward becoming spiritually and emotionally healthy followers of Jesus. We'll look at a slew of coping mechanisms that as humans, we tend to employ. On the surface, they seem to help us cope, but in reality, they keep us from growing. We'll also discover how to process the losses of life in a healthy way, that will enable us to thrive, even through brokenness.
Our service is livestreamed on Sunday mornings at 11:00. As a church family, we are moving intentionally toward greater heath, both spiritually and emotionally this year. We'd love to have you join us on the journey. You'll find our service on Facebook, YouTube, or by clicking the livestream link on our website. Join us as we worship and grow together!