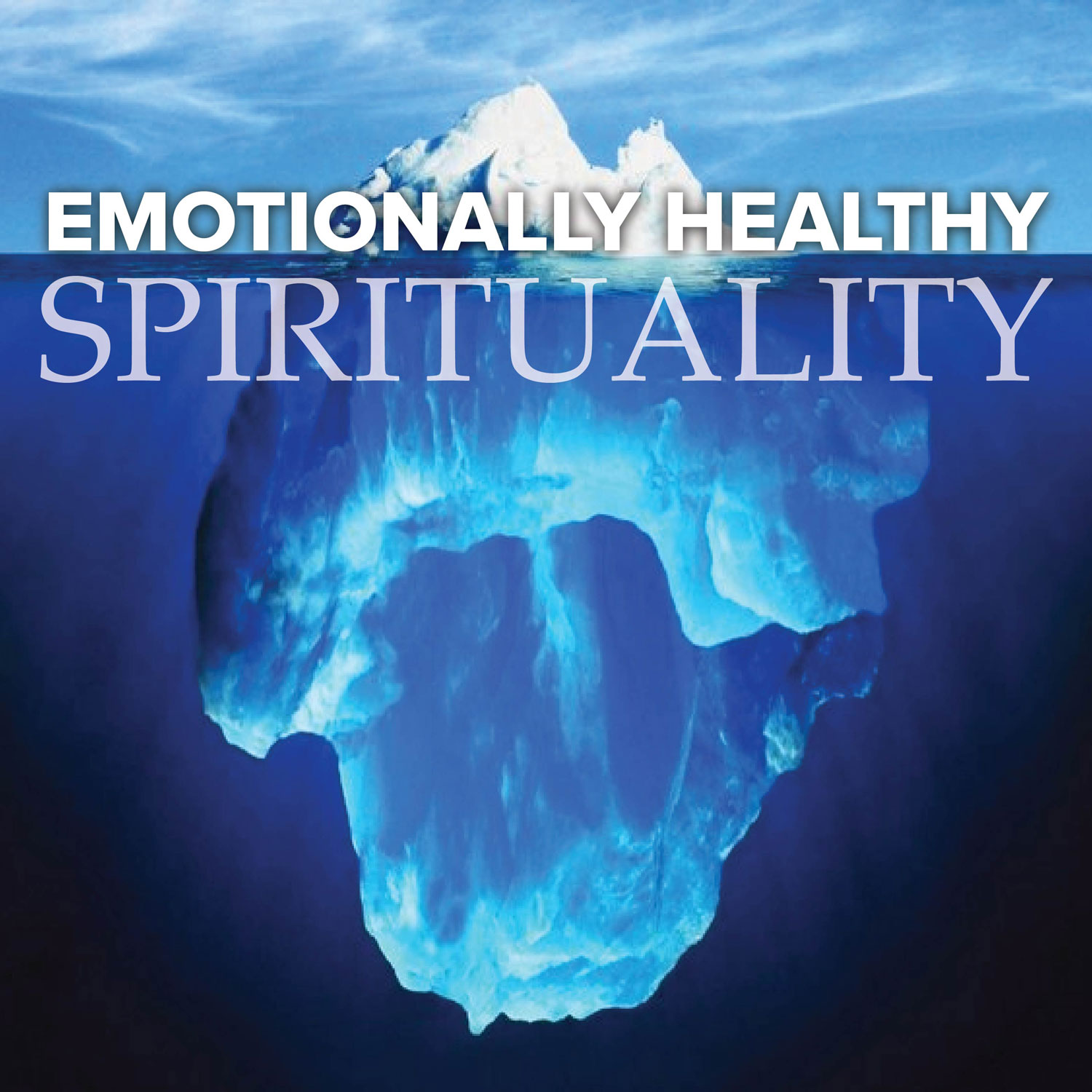 Discover the Rhythms of the Daily Office and Sabbath
February 7, 2021
Shaniko, Golden, Sumpter, Galena, and Millican. These are just a few of the more than 200 ghost towns that are scattered across our state. There are some who believe that Oregon has more ghost towns than any other state. And while it's nearly impossible to prove a statement like that is true, it's a fact that a myriad of once lively and now abandoned communities are scattered across the landscape of Oregon.
 
"Shifting economics and transportation patterns are what create ghost towns," says Ian Johnson, who works at the State Historic Preservation Office. "If you're the town that gets bypassed when a railroad goes in, you're out of luck."
 
In other words, loss of connection results in the death of relationship and community. Developing and maintaining any relationship requires intentionality. In my own life, I've established a pattern of connecting by phone, on a regular basis, with people who matter to me, but that I don't get to see very often. Without that pattern, those relationships might well be lost. But I value them, so I take the time for meaningful connection.
 
This week, as we continue our study, Emotionally Healthy Spirituality, we're shifting gears just a bit. We'll look at ways to establish daily rhythms in our relationship with God that enable us to cultivate deeper connection with Him. Ultimately, He is the Great Healer; and a deeper connection with Him will help us align our lives with His Word in ways that bring emotional healing and spiritual growth.