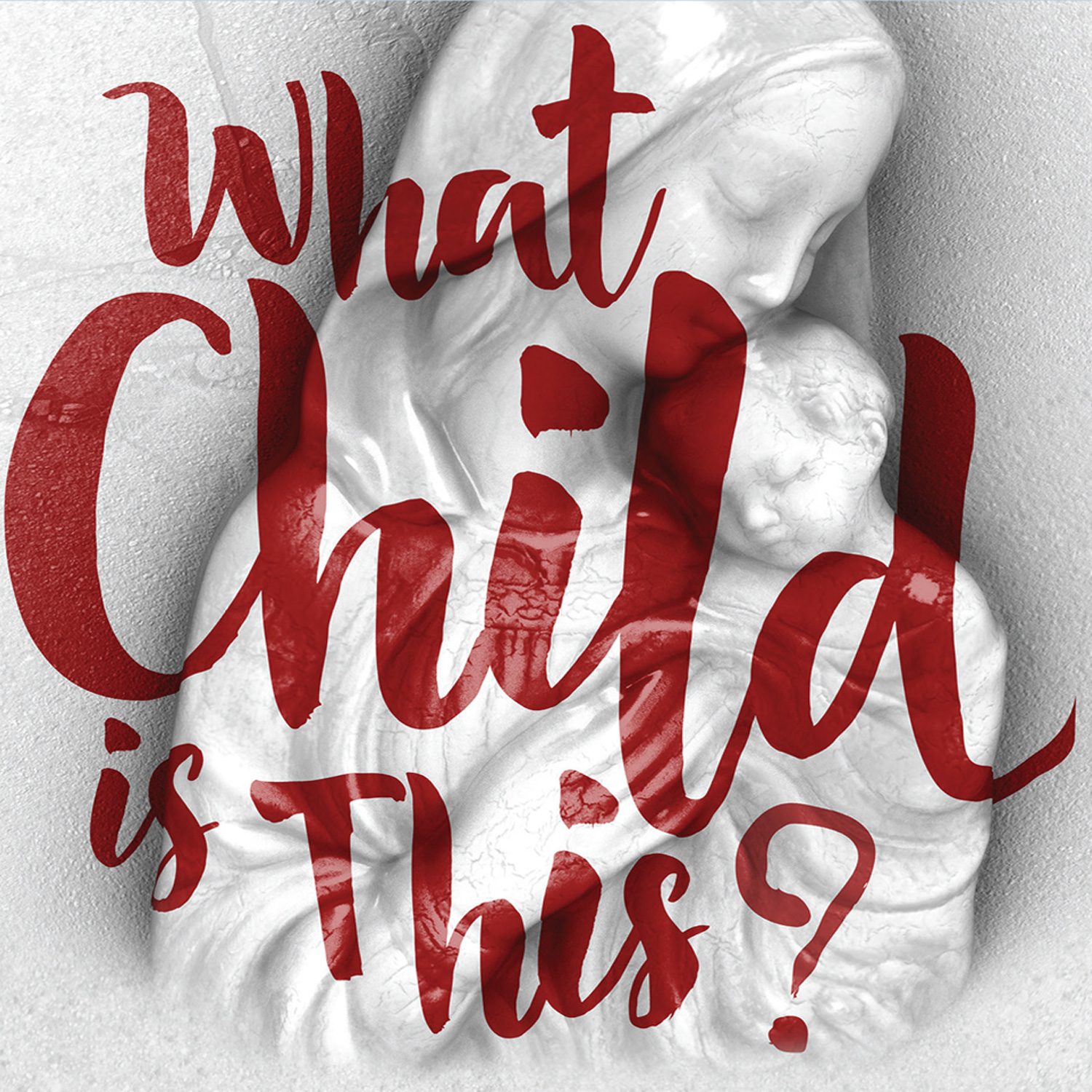 December 2 & 3, 2017
Heaven Revealed
What Child is This?  - Part 1
This weekend we enter the season of Advent with a series called What Child is This?  The term advent is a version of the Latin word meaning "coming." Many Christian churches take the month of December to focus and prepare for the celebration of the birth of Jesus. Many of us grew up thinking the story of Advent began in a manger.  But the story began in a Garden.  Amid the darkness, God spoke a word of hope: a Savior would come, born of a woman, to defeat the enemy and deliver God's people (Genesis 3:15).  This is a great time for us to consider the greatest question ever asked…what child is this?  It's a question asked by kings, magi, shepherds, and Roman rulers long ago.  It's a question we must answer as well.  Let's turn to the pages of Scripture to discover what heaven revealed long ago about His long awaited birth; truths so amazing our lives can be transformed for time and eternity.
Pastor John